---
Our Team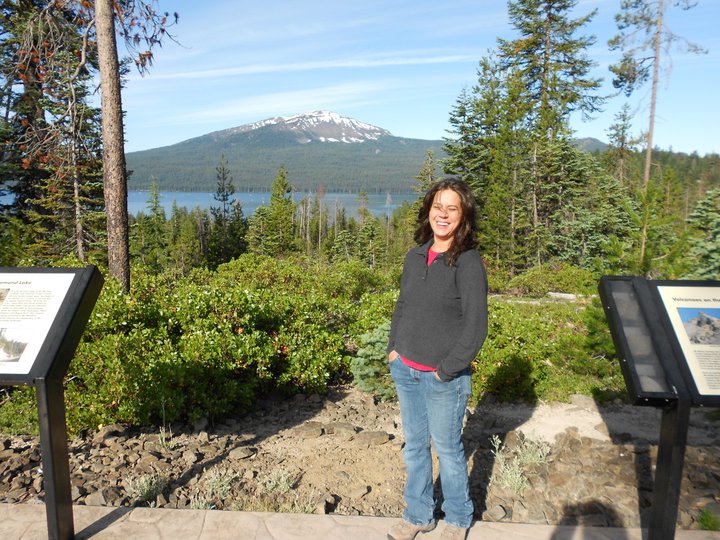 Grindstone Laboratory is owned and operated by Darlene Conrad. Having studied geology at both Southern Illinois University, Carbondale and at Portland State University, she has over 20 years of geologic experience in the field, the lab, and consulting with almost a decade of direct industry experience in sample preparation and thin section manufacturing. Darlene is also a veteran of the United States Air Force having served during Desert Shield and Desert Storm as an avionics/electrical journeyman and avionics technical training instructor. Darlene is a proud mother of 3, and lives in Portland, Oregon with her husband, Kendall.
---
---
Our Mission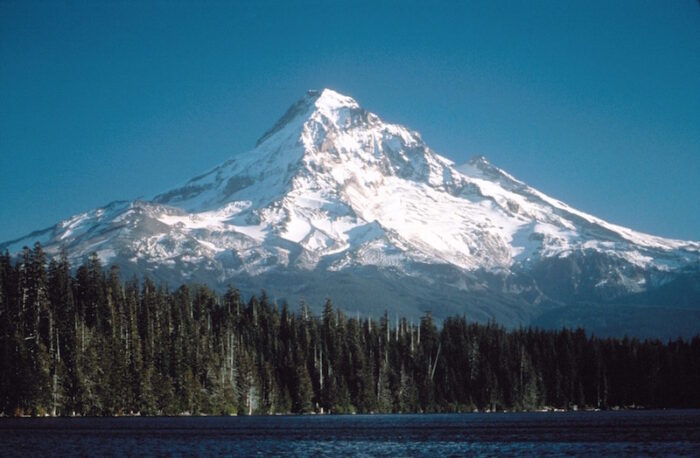 Our goal at Grindstone Laboratory is to provide the highest quality in sample preparation, petrographic thin section production and premium services to members of various science communities at universities, research institutions, mineral and mining exploration companies, environmental companies or anyone needing preparation, identification, and analysis of material.
---
---
Our Vision

Grindstone Laboratory also aspires to provide world-class support for individuals and institutions seeking to add to the wealth of humanity's scientific knowledge. Our organization especially encourages the development and promotion of women and minorities in science.
---
Grindstone Laboratory is certified in the state of Oregon
as a Women Business Enterprise and Emerging Small Business.